Industrial Rigging Rentals is a family owned and operated national crane and rigging rental company located in Houston, Texas.
Our team is the backbone of our company.  We are dedicated, knowledgeable, and ready to serve our clients with the right tools for the job.
We are the IRR Team.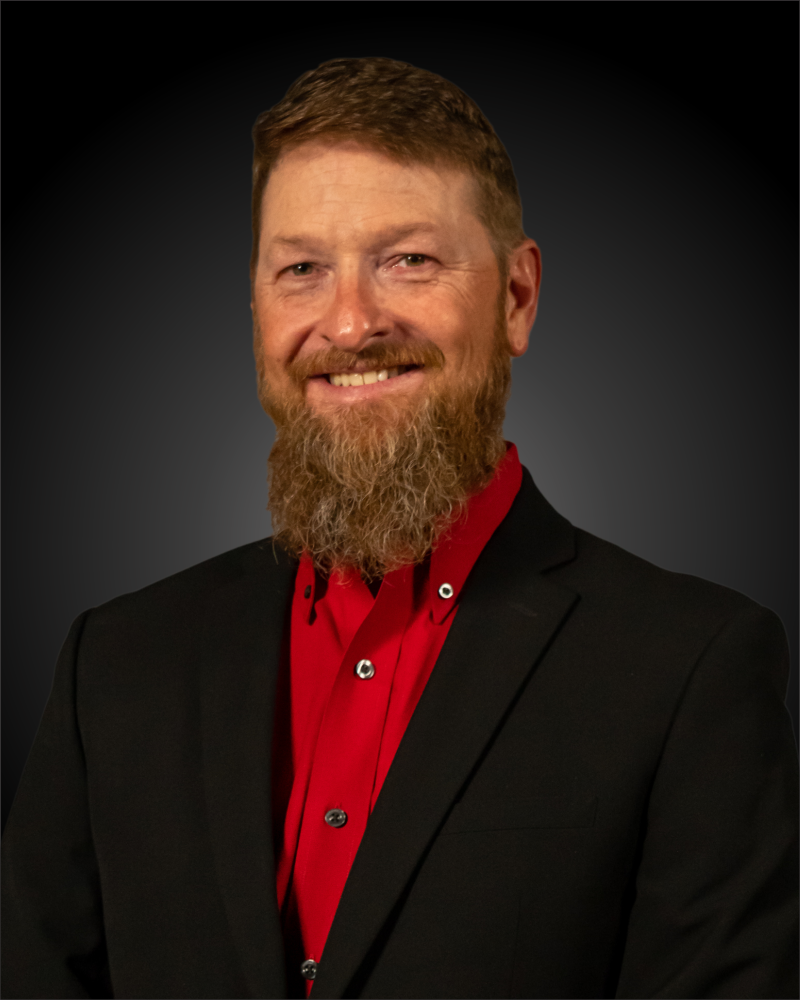 John "JT" Walker
Chief Operating Officer
John " JT" Walker is a 3rd generation operating engineer that was literally born and raised in the crane industry. John brings over 30 years of experience and expertise in all aspects of the crane, rigging, and heavy haul and holds many years of senior-level business development experience as well as extensive technical experience and knowledge of cranes and from his over 30 year career as an operating engineer.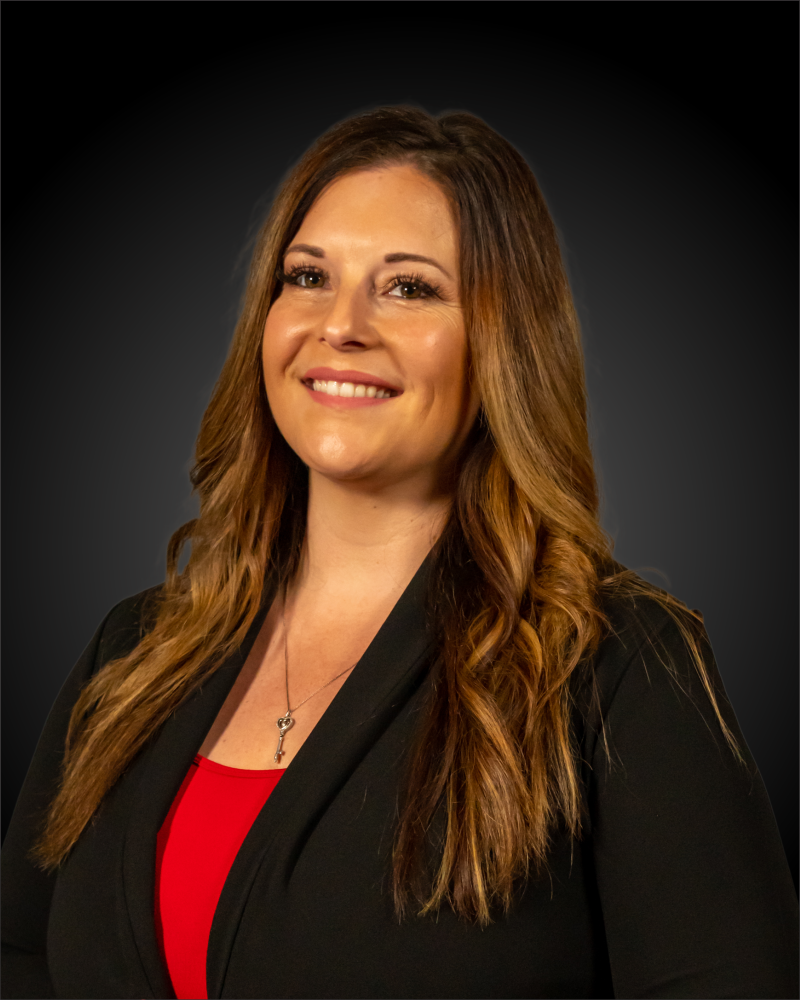 Athena Walker
Chief Executive Officer
Athena Walker is a graduate with a B.S. in Maritime Business from Texas A&M University and has over 15 years of experience in international and domestic logistics, rail, trucking, ocean, airfreight import/export. She also continued her education by sucessfully completeing the heavy transport and lifting masterclass. She's also experienced in warehousing, crossdocks, crane and rigging, trade control and compliance. Athena has been a part of some of the most amazing heavy transport and lifting projects around the world.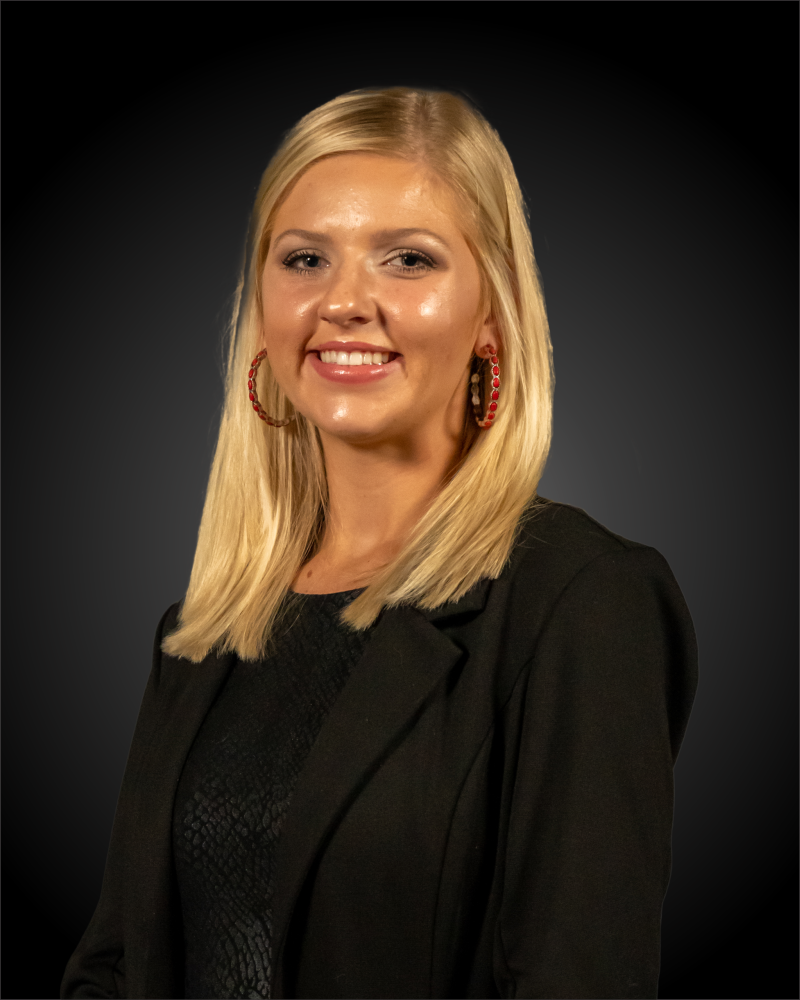 Taylor Johnson
Business Developement
Taylor Johnson is a graduate with a BAS in Business and Organizational Leadership from Valencia College and has 4 years of experience in sales, business development, leadership and marketing.